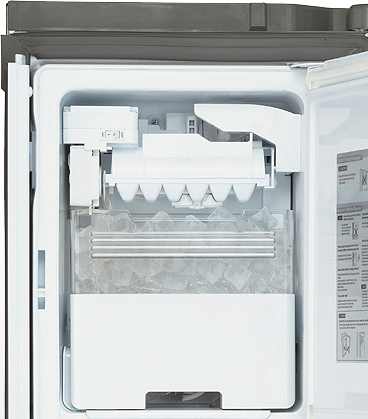 Ice makers and machines inevitably mound ice in the shape, whether its cubes, nuggets, or flakes – depending on the machine. It has completely removed the need to repeatedly filling ice cube trays at your kitchen sink.
This extremely convenient device can help us to generate ice effortlessly, simultaneously with a large supply, especially suitable for the big games, a special celebration, or regular family dinner.
Most homeowners have at least a smaller ice maker conveniently located inside their refrigerator's freezer. Just as with larger ice makers and machines that stand-alone, these appliances can run into problems on occasion. Types of Ice Maker Machine Repair NY and NJ, we include:
Freezer ice makers
Portable ice machines
Built-in or freestanding ice machines
Our service professionals are trained in all Ice making machine repair NY and NJ. We take care of any concerns you might encounter with your ice machine. Upon finalization of our commercial ice maker machine service repair, we will test the functionality of the equipment using all of the states of the art devices, and verify that the equipment is producing ice and is functioning properly.
Appliance Repair Medic repair Ice maker of following brands
LG Ice Maker Repair
Whirlpool Ice Maker Repair
Maytag Ice Maker Repair
Bosch Ice Maker Repair
Viking Ice Maker Repair
GE Ice Maker Repair
Miele Ice Maker Repair
Thermador Ice Maker Repair
KitchenAid Ice Maker Repair
Kenmoree Ice Maker Repair
These Common Ice Machine Issues, We Operate:
Your freezer is too warm.
There are issues with the freezer switch.
The water inlet valve is defective.
Low incoming water pressure.
A malfunction with the door switch.
The ice level control board fails.
The water filter is clogged.
The mold thermostat is defective.
The ice maker produces malformed ice cubes.
There is water leaking in the machine.
Poor ice cube production.
No ice cube production.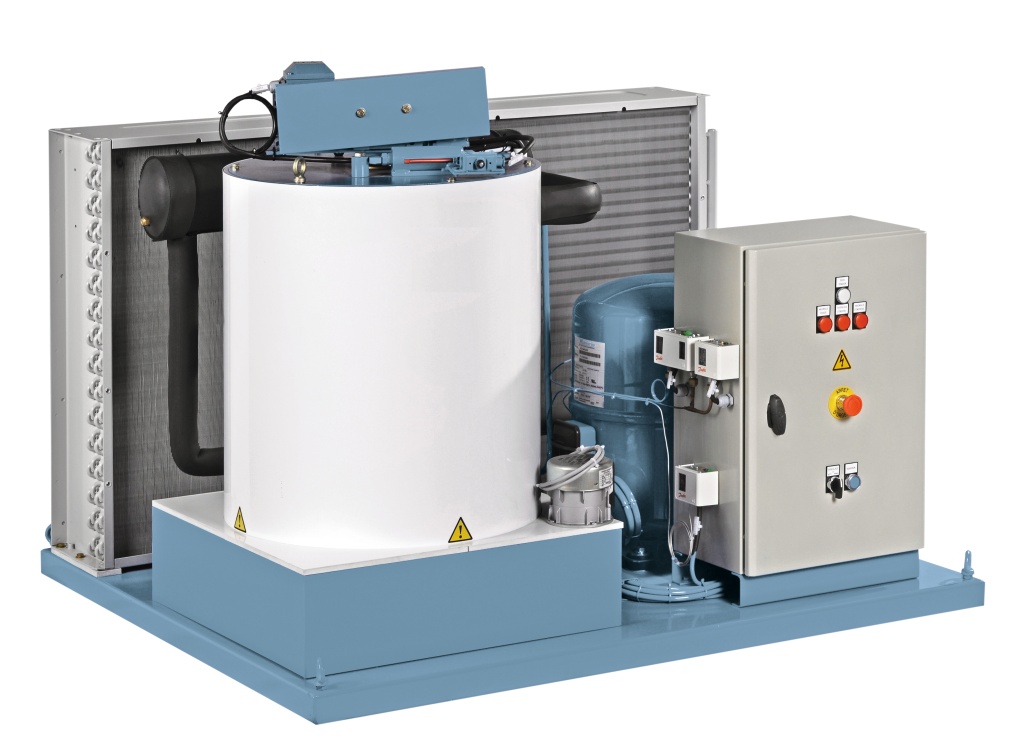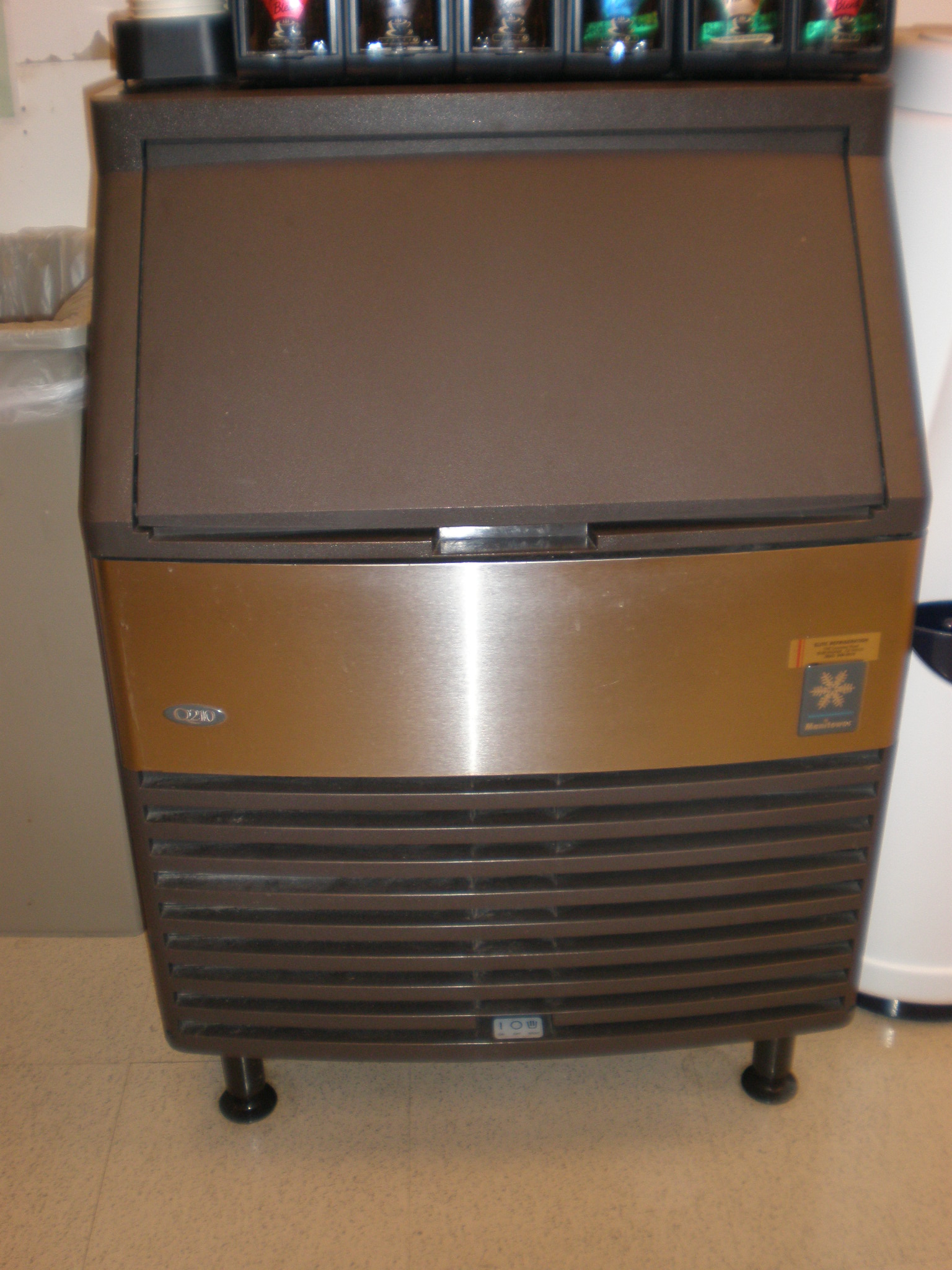 We have maintenance programs to maintain your ice machine running at its peak operation by routinely inspecting on and calibrating all components to the manufacturer specifications, as well as routine cleaning and sanitizing the equipment. However, there is a list of components we generally deal in.
The part on Your Ice Machine, We Deals In:
Thermostats
Control modules
Motors
Condensers
Timers
Solenoids
Valves
Tubing
Storage bins and baggers
Water filtration systems
We understand that a broken ice machine is an inconvenience in your busy life, and we`ll offer our best effort to diagnose the problem as quickly as possible. No matter, what type of issues you are experiencing with your ice machine, contact Ice Machine Repair NY professionals today for fast, reliable service.
Our specialists work with a triumphant blend of precision, speed, and additionally reliably with finish gratefulness for every last customer and their property.
Leave every struggle to us, we aren`t not limited to the ice machines – instead, you can approach us to analyze the basic wellspring of your other home appliance issues and we come with an answer that is a combination of both similarly protected, moderate and successful.