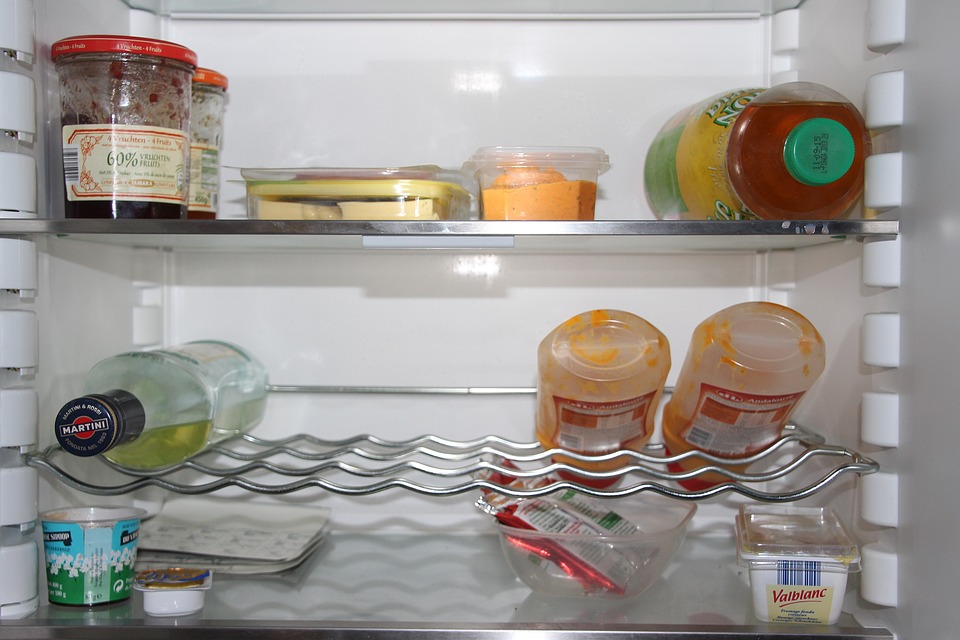 Viking Refrigerator Repair NJ and NY
Refrigerator is Not Cooling Properly – Call Us at Appliance Repair Medic
The refrigerator is one of the household appliances which runs continuously for 24 hours a day. This appliance starts giving problems after some years of working. Hence, the Viking refrigerator repair is crucial so that you can take benefit of the appliance for such a long time. Is your refrigerator has started hissing, leaking, sweating and more? If yes, then this is the indication that it needs repair.
One can contact us at the Appliance Repair Medic professionals as we are entitled as the top-notch leaders of fridge repair. Our technicians can fix various problems such as refrigerator noise, too much freezing of food and poor cooling. In fact, we endow the superior services in order to get back your kitchen appliances to its proper working stage.
No Matter What the Issue is- The Appliance Repair Medic Professionals can resolve
Actually, the team of technicians has the certification and training in the refrigerator repair services. No problem is big for our professionals. Our viking refrigerator repair expert can sort out the following issues without any trouble:
Error codes appearing on the screen.
The motor is making noise.
Ice maker not making Ice.
Door Sweating.
Freezer too cold.
The refrigerator starts beeping in the mid-cycle.
Freeze is too warm.
Unpredictable temperature.
Malfunctioning Thermostat.
Compressor issues.
Leakage of Gas.
Ice Tray Breakage etc.
We can fix these common problems with an ease. All our technicians are knowledgeable and have experience of many years. In fact, we can get the Viking appliance repair parts task done for the first time.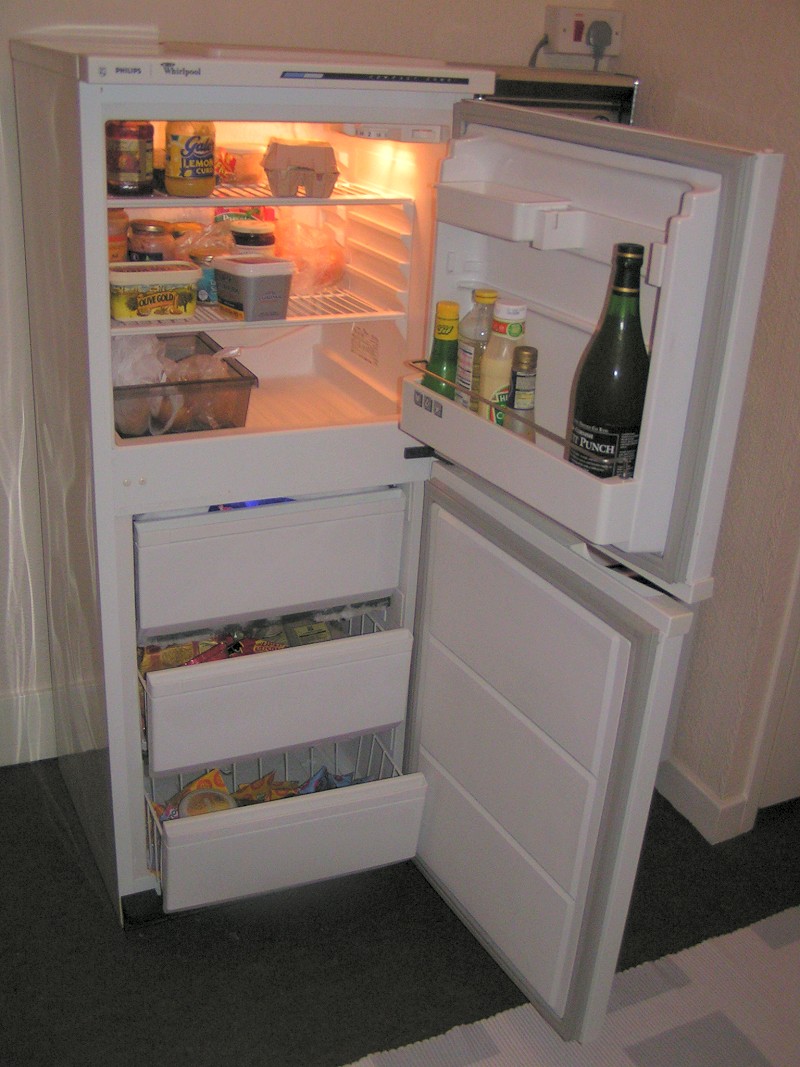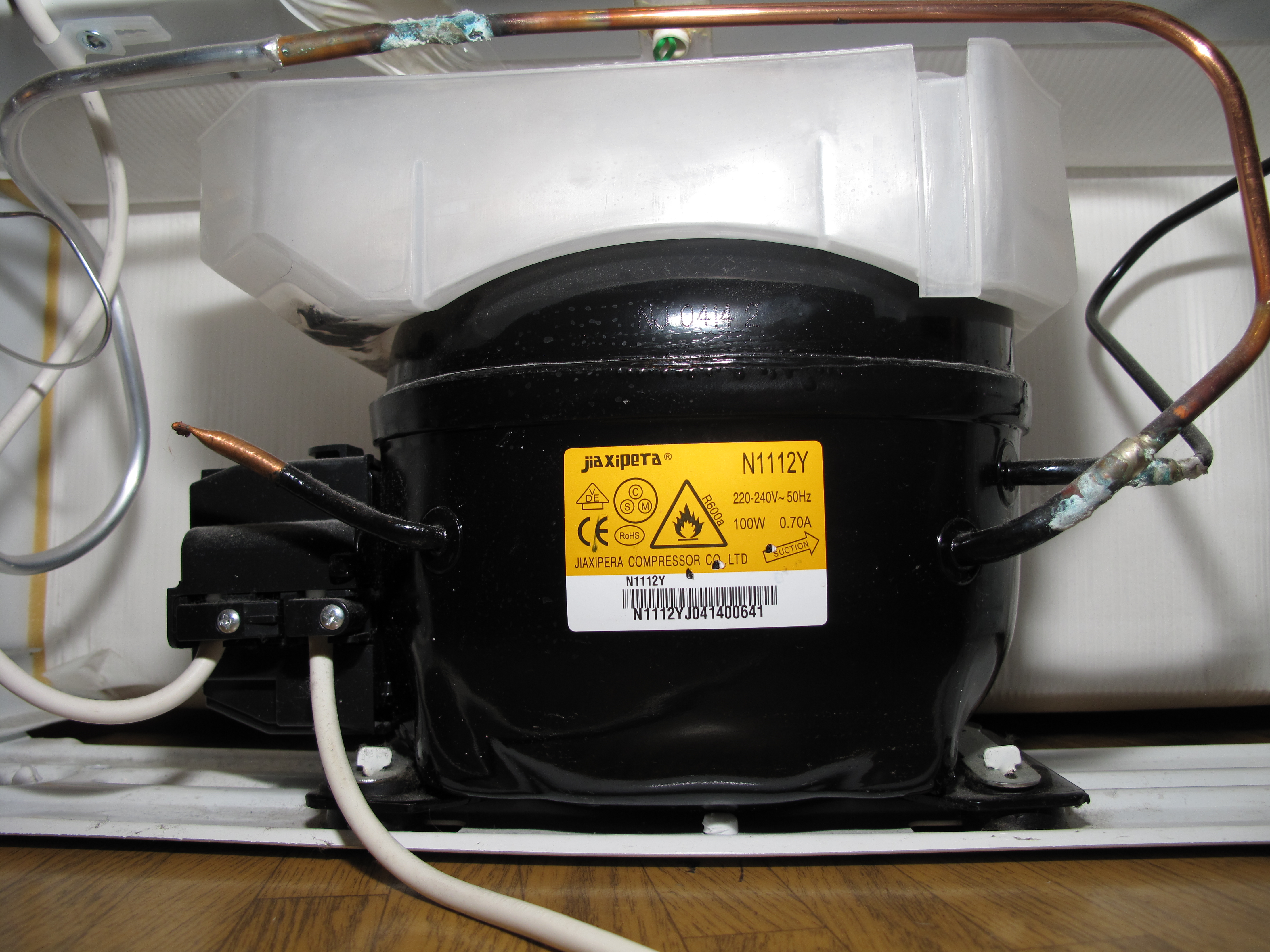 The Best Refrigerator Repair Services
As the refrigerator is one of the appliances that is made to work continuously for many years. If individuals encounter any issues, then there is a need to call the professional. As having years of experience, we understand the problem of internal machinery very well. In fact, our experts make use of all the latest tools and equipment's during the refrigerator repair process.  We also endow the guarantee that individuals refrigerator will keep performing the best for many years.
What is the Need to Contact us for Refrigerator Repair
Actually, this will upsurge the repair cost if individuals wait for sometimes to repair even if any of the components are causing the problem. Hence, there is a need to contact the professional for Viking refrigerator repair immediately to prevent the enormous expenses.
Contact the customer support department at Appliance repair medic at any time. We endow the qualified technicians in order to resolve your refrigerator problems. In fact, our professionals also provide the guarantee of their repair work.