Undoubtedly, these days the washing machine has become a necessity rather than a luxury appliance in homes. People have become more aware and look for trends, quality, and designs rather than just a price tag on it.
Choosing a suitable washing machine can become a daunting task while we have so many choices outside. Hold on! Before you choose a washing machine brand, make sure washing machine repair in NY for such a particular brand is easily accessible. We have compiled a list of top 10 washing machine brands-
Whirlpool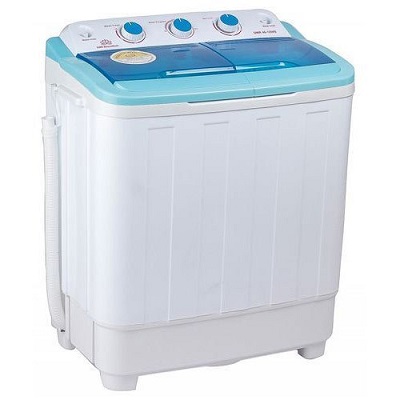 Whirlpool, a brand which famous for its fairly marked prices is popular for its best washing machines. It gives a  warranty of 10-years on its motor as well as a prime mover of washing machines.
Whirlpools washing machine latest technology include an inbuilt heater to remove germs or odor and a 360-degree gentle cycle for delicate clothes. All of these features make Whirlpool-The most loved brand!
Whirlpool Washing Machine Repair
Samsung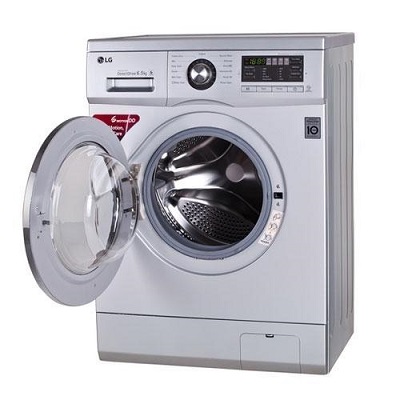 Samsung, one of the most reliable brand for televisions, mobile, tablets and other home appliances. It also tops the list when we talk about its washing machines that are reliable, affordable and of high-quality. They are known for its features like advanced fabric care, durability and delicate clothes cleaning.
Samsung Washing Machine Repair
LG
The brand LG offers high-performance machines along with optimum washing results. The top positioned brand amongst washing machine is also an indisputable one in the category of home appliance. LG washing machine comprises of many intelligent features like jet spray, 3-step wash and a powerful dryer.
Panasonic
Panasonic washing machines have auto loaded sensors, drum inlets, 3D wash that actually makes loading, unloading easier. Its unique features and reliability make it a must buy option for every house.
Bosch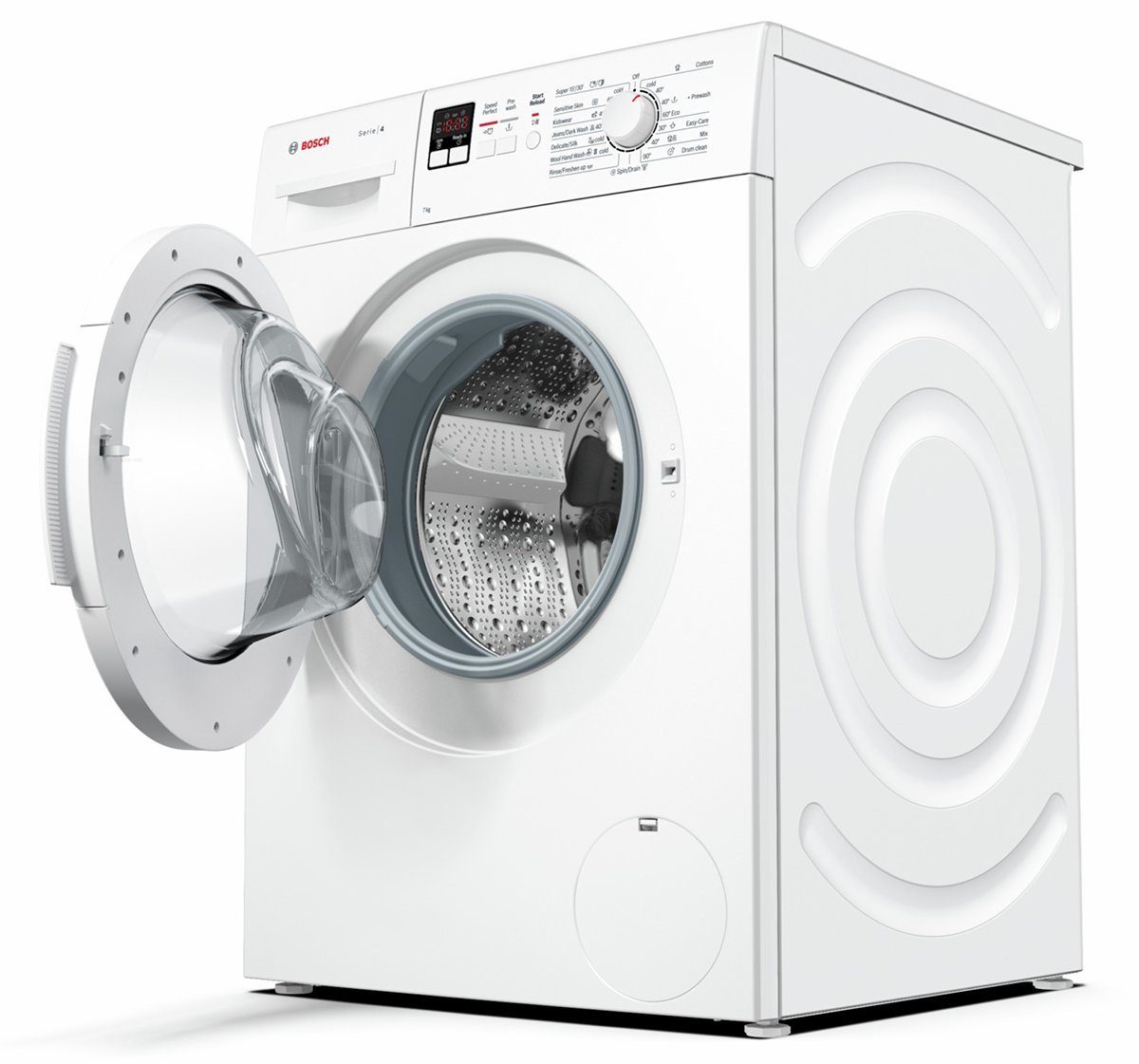 Robert Bosch, a German-based company is very well known for producing high quality and durable appliances. Its washing machine also stands out for its features like auto water level adjustment, child-lock safety and anti-rust body. Moreover, its unique world-class design makes it most demanding in international markets.
IFB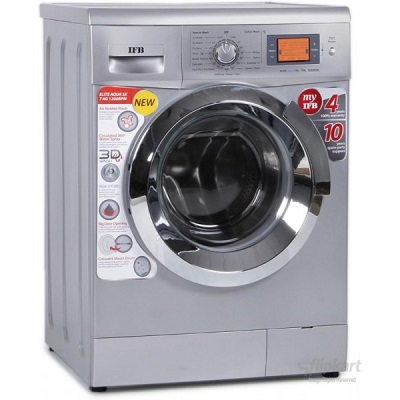 IFB is the most popular name in the world of electronic appliances worldwide. The washing machine offered by IFB has its own unique features. It has a 2D shower, foam control system, protective rat mesh, all along with a 10-year warranty on its sphere parts. Moreover, these machines use less power consumption and reduced water usage.
Electrolux
Its washing machine consists of features like 3D waterfall wash cycle, double filter, Aqua saver express drying technology etc. Electrolux remains in demand because of its affordability, which makes it a best-selling product brand in the world.
Siemens
Siemens a respected brand in India as products made are of high-quality and robust in nature. In spite, of having higher price range their products are still in-demand and prove to be worthwhile.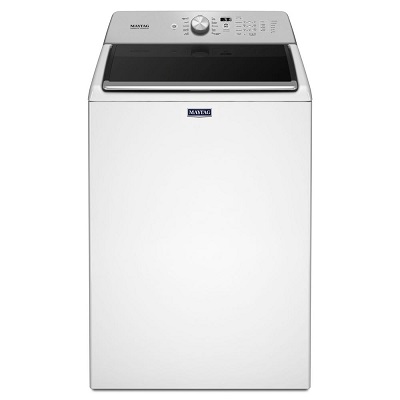 Maytag, a home appliance brand is actually a product of whirlpool corporation. Its features involve cold wash, steam wash and overnight wash and dry cycles. Also, it comes with a warranty period of 10 years on its sphere parts. Though not so familiar brand in the market, it is still much reliable and efficient in working.
Kenmore
Kenmore is an American brand, that produces world-class home appliances. Its washing machines can handle your laundry issues in the most efficient manner. As it is built to tackle heavy loads, works on silent mode and can also remove tough stains easily.
Kenmore Washing Machine Repair
Conclusion
We hope you find out, what you were looking for a desired washing machine! All of the above brands are accessible for washing machine repair in NY.
Feel Free To Comment Below!