Whirlpool Appliance Repair NJ and NY
Are Whirlpool Appliances Giving Problems? Contact Today to Acquire the Same Day
Whirlpool is the world's largest appliance manufacturer company. In fact, most of the homeowners rely on this brand offerings in order to support their busy schedule and simplify the everyday tasks. An immediate Whirlpool appliance repair NJ is necessary if any of this brand device start malfunctioning. So, contacting the professional repair person in order to fix the problem as soon as possible is a wise decision.
In fact, Appliance repair medic offers the best quality services in order to meet the needs of their clients. We can diagnose the issues with all the products of this company. Moreover, our professionals make sure that individual's problems are resolved within the short time span so that they can get back to their daily routine.
The Whirlpool Appliances We at Appliance Repair Medic Overhaul
Actually, we can fix the issues for almost all the devices of whirlpool brand. Here, are some of the common and mostly used appliances that our experts can repair:
Our professionals endow the model specific repair solutions for all the whirlpool appliances. In fact, we have the detailed knowledge of each of the above device. Hence, our technician's offers simplified as well as rapid and exact repair solutions. Plus, we endow the complete Whirlpool appliance repair service on the same day.
Issues that Our Professionals Can Fix
Following are some of the common issues of whirlpool appliances that our team of technicians can fix:
Refrigerator not cooling, leaking water, ice maker not working, dispenser not working and others.
The washer is making noise, the washer is not draining and spinning, etc.
In case, the dryer is not heating, starting, turning and if it is overheating.
The dishwasher is not starting, draining, cleaning and if the appliance is leaking.
We can resolve all these issues of various products of whirlpool using latest tools. In fact, our professionals have the knowledge of repairing every part of these appliances.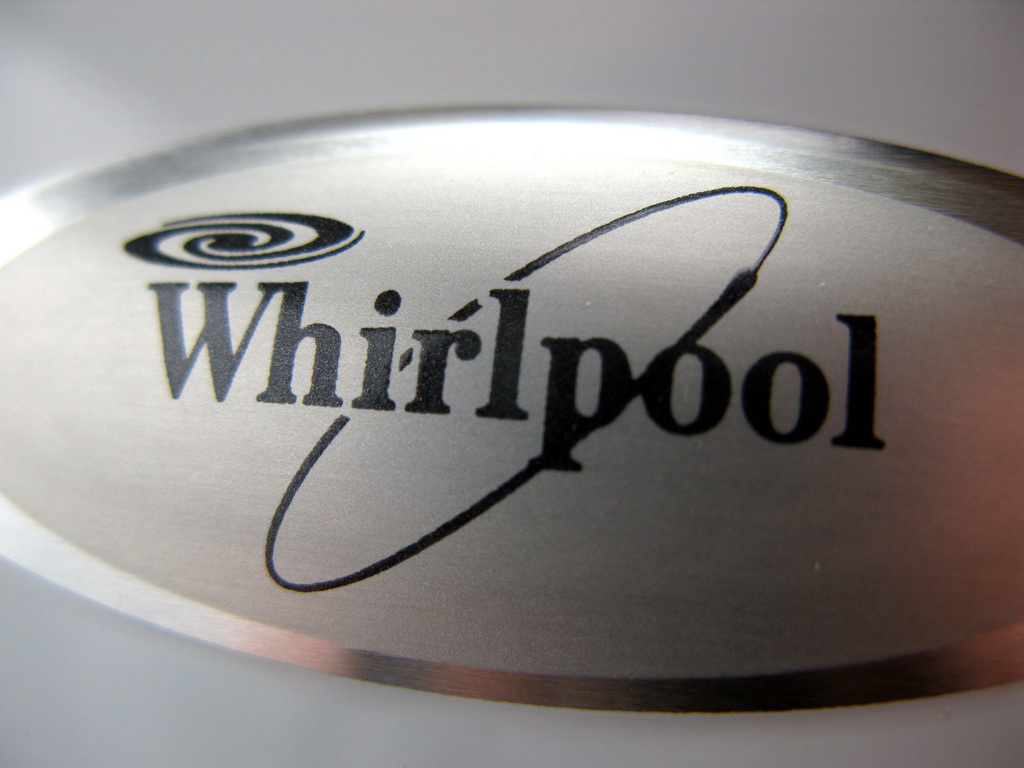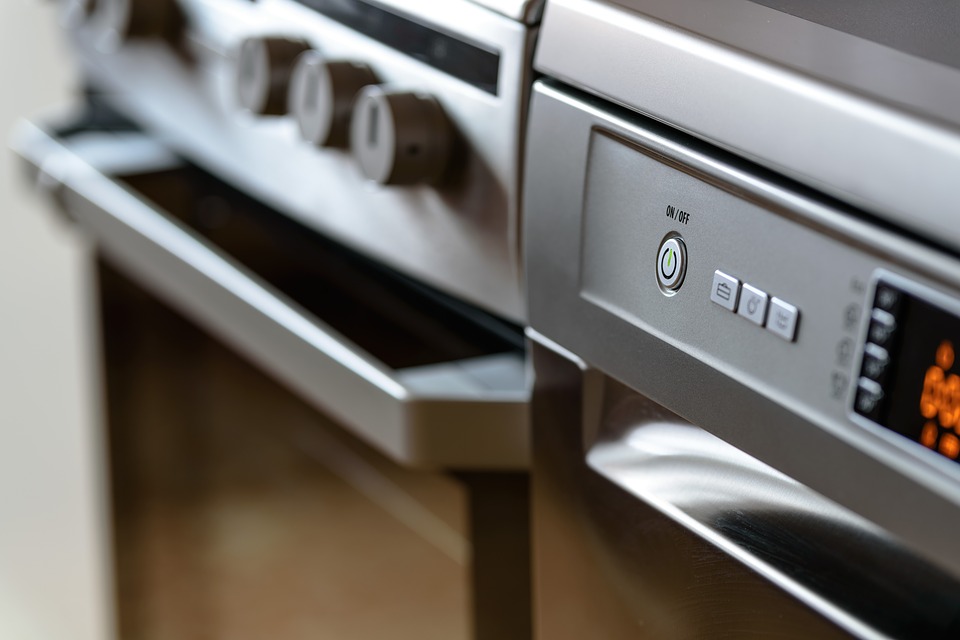 Reasons to Choose Us
Nowadays, there are lots of companies available that provide the similar services like Appliance Repair Medic. But this is the top leading company to contact for the Whirlpool appliance repair NJ services. Actually, here are some of the reasons why to choose our services over the repair service of other companies.
Our professionals give the 100 percent guarantee of the services.
Furthermore, we endow the same day services to our clients.
All our technicians are factory trained.
In fact, the experts provide the fast, reliable and friendly services.
Appliance Repair Medic is fully insured and certified company.
In reality, we are offering the whirlpool products overhaul services for past many years.